Draw Emotional Maps with Amanda!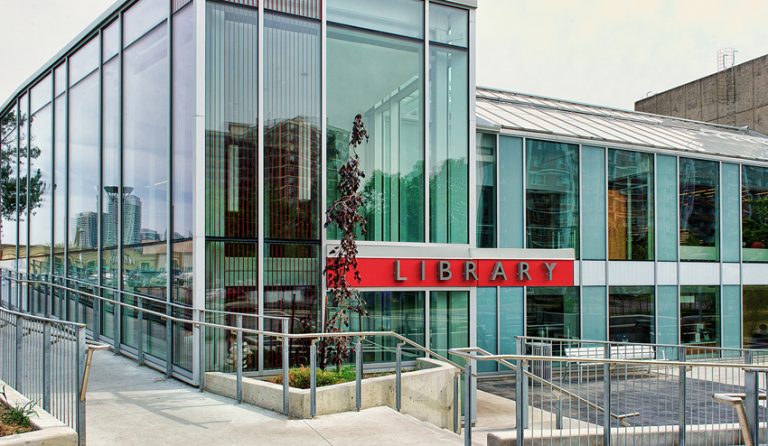 I am excited to share that I am hosting two workshops in October (virtually Oct 1 & in-person Oct 22, 1-3:30 PM EST) to teach folks in the Toronto Public Library Fairview Library community how to draw their own Emotional Maps! I will be using my Emotional Maps as a start and folks can join me to create their own. I will be doing a virtual workshop and in-person at Fairview Mall. I grew up in that area and never had the opportunity to be with and explore my queer identity as a Chinese youth. Now I get to give back to folks in the area to those who are 29 years old or older! I will go over the creative process and provide mental health resources. 
See more info below or read more About me.
Workshop Description:

Fairview Library's Artist-in-Residence, Amanda Lederle (pronouns: they/them) shares their creative process and mental health supports in the Toronto/Scarborough community. If you are a part of the Fairview Library community who is 29 years old or older and self-identifies as someone who is Black, Indigenous or Person of Colour (BIPOC), you are welcome in this workshop.
Each of the 2.5 hour workshops invites a maximum of 15 participants to hear Amanda's process to draw their emotions, learn about mental health services in the area and create your own Emotional Map. The workshop will be instructed in English. No drawing experience required.
Participants will receive a $20 CDN honorarium to cover refreshments and
transportation, resources for local community groups and materials
needed during the workshop.
Accessibility
An active listener will be present to support emotional needs if feelings come up and you want to talk to someone with mental illness experience.If you require and ASL interpretor for either workshops please note it in your form. An English translator for in-person workshop can also be arranged. Please indicate it on your application form and email Amanda at [email protected] to highlight the request. Other accessibility devices can be used during the in-person workshop. Go to THIS LINK to see the options.
Completing the form to apply does not guarantee a seat. Though the participants selection will be chosen as first come first serve and priority will be given to those listed above.
To join, fill out the application form and choose one of the dates by 5 p.m. on September 2, 2022 :
Virtual workshop on October 1, 2022,

1-3:30 PM EST

In-person workshop at Fairview Library on October 22, 2022,

1-3:30 PM EST
If you prefer to fill out a PDF or have questions, please email Amanda at [email protected] or contact Jennifer Mehdizadeh at Fairview Library.
Selected folks will be notified mid-September of their participation. 
Thank you for applying. Your time and efforts to apply for this is greatly appreciated.  Though there is a limit to those who can participate, you can still access the mental health resources created to support you in your mental wellness. Please click HERE. 
Amanda will also be a part of the On Culture Days @theLibrary program on October 15 at Fairview library. Go to On Culture Days for more!
This project was supported through Toronto Arts Council Strategic Funding.
What is an Emotional Map?
Inspired by Amanda's lived experiences, they created the series, Emotional Maps. They explores intangible feelings by using maps as a visual representation of how there is not one way to move through life and that we each create our own path. The images act as a prompt for the individual to contemplate their personal life experiences and their relationships with others.  They are typically ink on paper line illustrations. In Amanda's public artwork, the Emotional Maps have added colour and created icons to represent the feelings and experiences that would be seen in a traditional Emotional Map.