Study Accountability and Organizational Coach
Have trouble organizing yourself?
Do you need support to stay focused on your course or job hunt?
Need support with basic technical skills? Working on an online course?
Want to work with someone who can support you through the process to achieve your goal?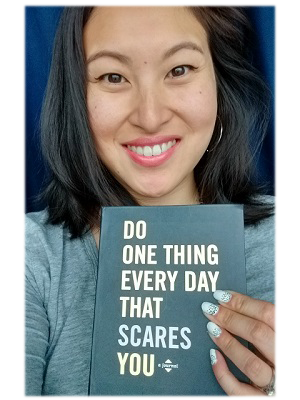 My name is Amanda and I would like to be your motivational, emotional and practical support for your project or course. I like to help people of all ages who are looking to better themselves, going back to school or looking to complete a project from start to finish. I will help you create a structure, routine and organize yourself so that you can easily complete your program. I will sit beside you to cheer you on!
I have a Bachelor of Arts and experience with online courses. I have coached individuals to achieve their life goals, lead groups of people to keep themselves accountable and organized themselves to reach peak performance. I bring you 12 years of organizing, administrative and customer service experience.
Those I've helped came to me feeling unorganized, anxious and hopeless. After our time together, they feel confident, able and determined.
Yes, we will create a schedule in advance or as needed, so that we both know when and how long we will work together.
What is your support style?
I am an empathic, active listener that values accountability and personal responsibility. If you need support to be integral and accountable, we can create a plan that helps you. It's important we create something that fits your personality and needs, while challenging yourself.
Do you do the work for me?
I am relying on your intrinsic motivation. You are the only one that can get you to your intended next level, I am there to emotionally support as well as provide resources and suggestions to help you reach your goal.
What happens during our time together?

I will sit with you as you go through your school work. We will go through the work you need to do to ensure you are following what is requested to complete your project or program. I am not responsible for your grade or feedback received. I am here to support you through your journey.
If you would like to meet in person, we will meet at the Toronto Reference Library. If this is not accessible to you, we can meet through Zoom, web conference.