Why Do I need an Active Listener for my next ONLINE event?
"I was very impressed with Amanda's commitment to creating spaces that made our audience comfortable and accommodated their needs. Any festival would be lucky to have them."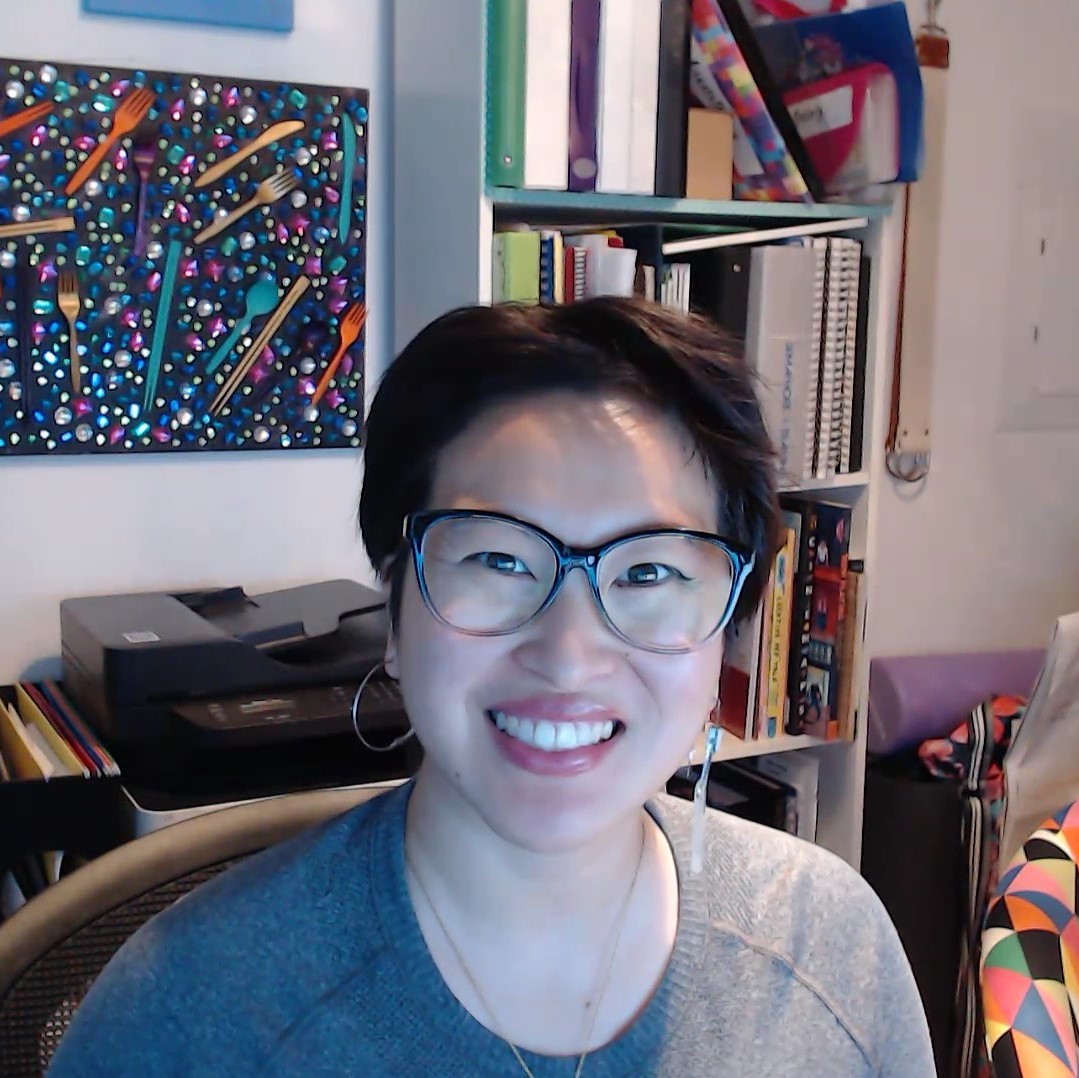 Online Active Listener during Workman Art's virtual Rendezvous with Madness 2020 festival.
What is an active Listener and why is it important to have one at my event?
This is a peer-to-peer emotional support service. During events there will be engaging and honest discussions about the human experience. Materials can be difficult for some and active listeners offer self-care and emotional support. The Active Listener is there to create an online safe space and an environment of care. They are the person that creates a welcoming space. The Active Listener service allows participants to:
gain access to a peer support.
speak to someone if they feel triggered.
talk to a compassionate, empathetic, trauma informed individual to listen. 
receive mental health resources, if desired.
separate from the event to reground and regroup before leaving the event or continuing with it.
How does this work for online events?
I am introduced in the promotions of the event and during the introduction so people know to expect me and what I can do for them if needed. 
During the session, attendees can contact me by phone, text or email within time of the event. If any feelings arise from challenging concepts. I am there to listen with an empathic and compassionate ear, provide a safe space and, if desired, mental health resources for the individual to continue their journey of self exploration. All discussions are confidential.
Every event is different and this is just one way it could work. Let's work together to find more ways to support your participants.
"Amanda exudes compassion, consideration and thoughtfulness in all of the support work they do. Whether it is supporting in-class art training programs for artists with lived mental health or addictions experiences or providing emotional support on the phone or by text to patrons of our public programs, festivals or exhibits, Amanda holds space with gentleness and presence. They have an ideal demeanour for providing peer emotional support - reflexive, attentive, curious, composed, professional, creative and insightful. They connect quickly and easily and immediately convey a sense of reassurance. Their thoroughness, organization and thoughtfulness make them a dream to work with at any level. At Workman Arts, we invite open and honest dialogue in our programs, and that can include heavy or intense moments. I know our participants and audiences are in good hands when Amanda is involved."
My Intention at every Event
My goal is to leave every conversation knowing that the individual feels a little more heard than when we first started. This isn't always possible. Resources to support the person including sharing distress lines or community groups are shared to give the person further support outside our time. Each person is responsible for their own well-being. The Active Listener is there to support them in this transition. 
My experience has been in both online and offline settings. Though there are differences, the experience of connecting with someone ultimately will remain similar. My style is to be a person's motivator and the emotional buddy they "sit" beside. I am so grateful for the opportunity for people to trust me with their feelings and vulnerabilities. Content viewed can stir up emotions, ones that perhaps folks didn't know they had within. That is the beauty of art, whether through theatre, film, workshops and discussions and visual exhibitions. Art has a wonderful way of transforming us, deeply connecting us and the privilege to be with someone in their moment of connection is humbling and unites us as human beings.
As an Active Listener, I am not a mental health professional, I am a person with lived experience who has a compassionate and empathetic approach to listening to others. All conversations are kept confidential and in collaboration with the individual receiving the service. If desired, applicable mental health resources will be offered to ensure the individual leaves feeling supported. I have also created a link for individuals who want to understand they can expect from me during your event.
Are all Active Listeners alike?
There are similarities in that our goal is to listen to folks and provide emotional support. However, how we approach the role is very personal to who we are and our personal lived experiences. Finding the right person for your event to serve your viewers and attendees, in my opinion, is the priority. If you need support in finding someone else best suited, please let me know. I have consulted other festivals on the role and am happy to share my network with you. Taking care of people is the main goal.
"Having Amanda provide active listening in our online creative writing programs has let us relax into facilitation, knowing that there's an extra foundation of safety and "holding" for anyone who needs it. Amanda is warm, super professional, and one of the easiest people to talk to I've ever met. I highly and fully recommend them."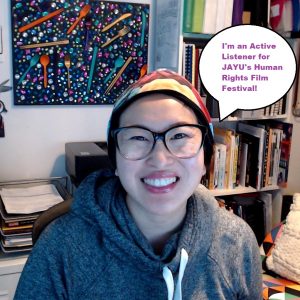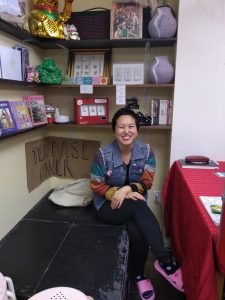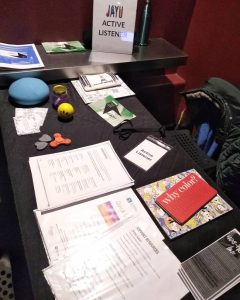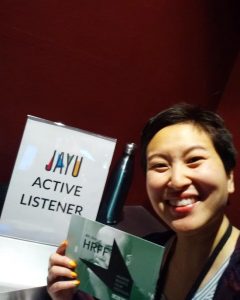 "Active listening is a delicate art, requiring an individual with the nuanced ability to offer support in a grounded, empathetic and meaningful way that leaves the speaker feeling not only heard, but also deeply understood. Amanda is a master of this art – with the ability to hold space for individuals in a variety of circumstances through their genuine love and care for the people they serve, combined with a deft skill at communicating their support in an authentic and heart-felt way. I have been deeply grateful for the gift Amanda Lederle has offered myself and my students and offer my whole hearted support for their desire to share this gift with a wider variety of agencies and individuals."
"Amanda Lederle was essential to the success of my course with Workman Arts. As an online facilitator, it can be hard to check-in on every class participant during a content-heavy session. Knowing that Amanda was there to provide emotional and general peer support gave me peace of mind that all my students were cared for. I would highly recommend Amanda for any organization that needs a peer support who works with empathy, patience and initiative."
"I was so grateful to have Amanda in the class with me. Not only did they do a great job of setting out the parameters for the class off the top, they were also active throughout the class in assisting any attendees who needed technical help or emotional support. And prior to the class Amanda gave me clear instructions about next steps and best practices. Highly recommended."