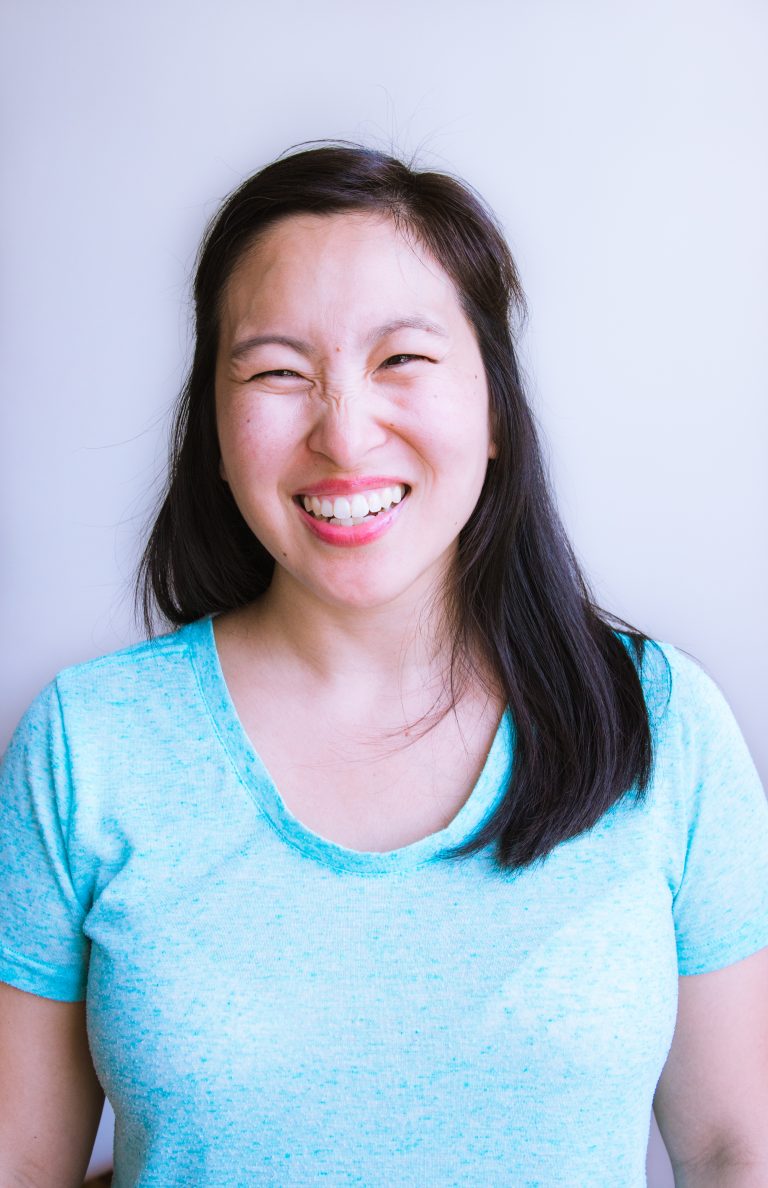 Amanda (they/them)
and
There are two main passions in my life: creativity and self development. I enjoy the process of self understanding and exploring those experiences within my artistic practices. 
My personal artistic practice includes illustrating Emotional Maps, interior and exterior of homes, mixed media and painting acrylic on canvas.
I am also the Creator and Designer for CreateBeing, a company that focuses on mental health and creative expression.  I facilitate workshops that bring creative process and mental health self-care to the forefront.
Welcome to my world! See samples of my work below.
Amanda