Centre for Addiction and Mental Health (CAMH) x Adoption Council Of Canada (ACC)
In collaboration with CAMH x ACC, Amanda created two journey maps to be included in their Aging Out Without A Safety Net: Addressing The Economic Insecurity Of Young Women+ Aging Out Of The Canadian Child Welfare System Report  on how to better the future of people who 'age out' of the child welfare system.
Aging Out Without a Safety Net is a four-year project (2018 – 2022), funded by Women and Gender Equality Canada. The project explores how transitioning to independence, also known as "aging out" of the child welfare system, affects the economic security of young women+.  ​The project identifies barriers to economic security and includes policy and program recommendations to remove those barriers. The projects intent is to involve and amplify the voices and experiences of young women+ across Canada who age out of the child welfare system.
Please see the report HERE.
"Working with Amanda Lederle was one of our best decisions! Amanda became a trusted member of our team and transformed our work. This was a new kind of collaboration for us, as we engaged with an artist throughout the research process, involving Amanada in data analysis. They in turn challenged us to see data in new and creative ways, creating meaningful outputs that will translate our research and help it to travel in new directions, and to reach a wider range of people. The quality of their work, professionalism, and timeliness are exceptional. We can't wait for our next collaboration."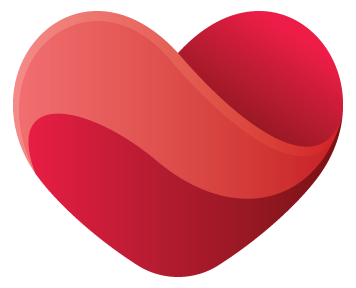 Allison Crawford
Psychiatrist and Scientist, Center for Addiction and Mental Health Founding Director, HeART